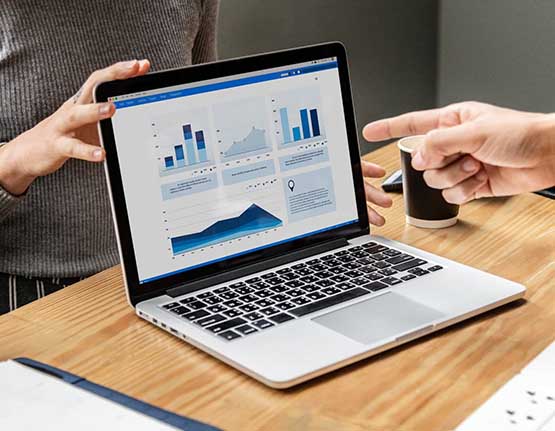 Businesses need technology to adapt to the ever-changing environment. Whether you're looking to enhance your online profile or create a new digital identity, you'll need technological tools to get there. Lacking adequate technological advancements may cause you to miss out on favorable opportunities.
Any thriving organization cannot afford to fall behind, which is why they want a reliable web services company to examine all of their requirements and simplify complex situations. Reinforce Software Solutions is well-versed in the latest market trends and commercial needs of today's world.
Reinforce Software Solutions is an innovative IT organization that delivers IT solutions worldwide. The company, situated in Indore, India, established on May 23, 2012, offers a wide selection of IT services and products, such as Website Design & Development, Mobile App Development, SEO, and several other IT services. Clients can pick and choose the services they need and achieve the desired outcome every time.
Our Mission
Reinforce Software Solutions aspires to be a one-stop IT solutions provider that offers clients cost-effective solutions. We also strive to maintain the quality of our work and be available to our clients at all times. The organization values on-time delivery of services and products, as well as complete customer satisfaction.
Our Vission
Our team of innovators, who are young but have a lot of experience, work to create concepts that motivate individuals to work hard and give their all in any circumstances. Reinforce Software Solutions strives to be a global leader in the IT industry through its highly professional services and work ethic.
Our Strategy
The efficient and hardworking technical team of Reinforce Software Solutions shows their potential through the result. Every team member, from design to development, from software to project management, focuses on delivering high-quality services. We offer full-fledged assistance to our valued clients globally. We recognize that our clients play a crucial role in our Reinforce Software Solutions family; thus, we offer them a unique tailored approach for their business needs.