Welcome to the eProtsahan Corporate Social Responsibility (CSR) Programme!
At eProtsahan, we believe in empowering communities and creating a positive impact on society. Our CSR Programme is designed to drive meaningful change and uplift the lives of those in need. Through various initiatives, we strive to foster education, environmental sustainability, and social welfare, making a lasting difference in the world.
Our Vision
Our CSR Program is driven by a vision to create a better, more equal world where everyone has access to the opportunities necessary to realize their full potential. In the future, we see education, innovation, and compassion working together to address the urgent problems that communities around the world are currently facing.
Education for Empowerment
The foundation of development and empowerment is education. Our CSR projects center on giving disadvantaged children and young adults access to high-quality education. By bridging the gap between the rich and the impoverished, our educational initiatives provide a route forward for a better future. We foster talents and produce future leaders who can have a beneficial impact on society through sponsoring educational institutions, providing scholarships, and conducting skill-development workshops.
Preserving the Environment
We understand the importance of preserving the environment as stewards of the earth. Our CSR program is committed to environmental preservation and sustainability. We engage in a variety of environmentally responsible activities, such as tree-planting efforts, waste-management programs, and promotion of the use of renewable energy sources. We work to create a greener, more sustainable environment for future generations by actively engaging with communities, businesses, and other stakeholders.
Empowering Local Communities
We support the development of more robust, independent communities. Through our CSR Program, we work with regional groups and grassroots initiatives to strengthen communities and improve their quality of life. We try to raise the general standard of living for individuals in need by funding livelihood initiatives, hosting healthcare camps, and holding skill-building seminars.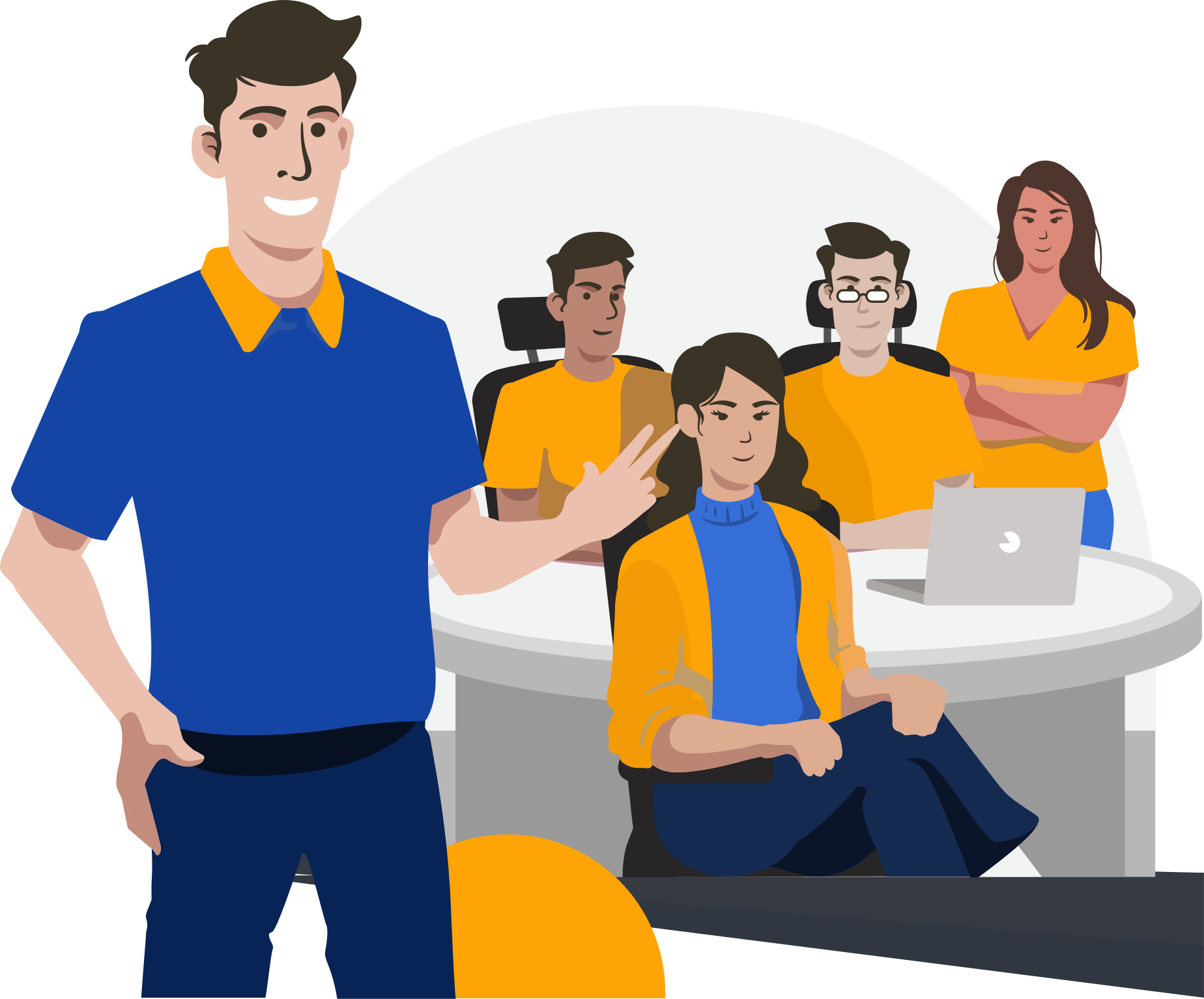 Volunteerism and Employee Engagement
Beyond monetary contributions, our CSR program offers other benefits. Our staff members are strongly encouraged to get engaged with and lend their time and talents to charitable endeavors. Through volunteer initiatives, our team members have the option to directly touch society, promoting an environment of empathy and compassion within the business.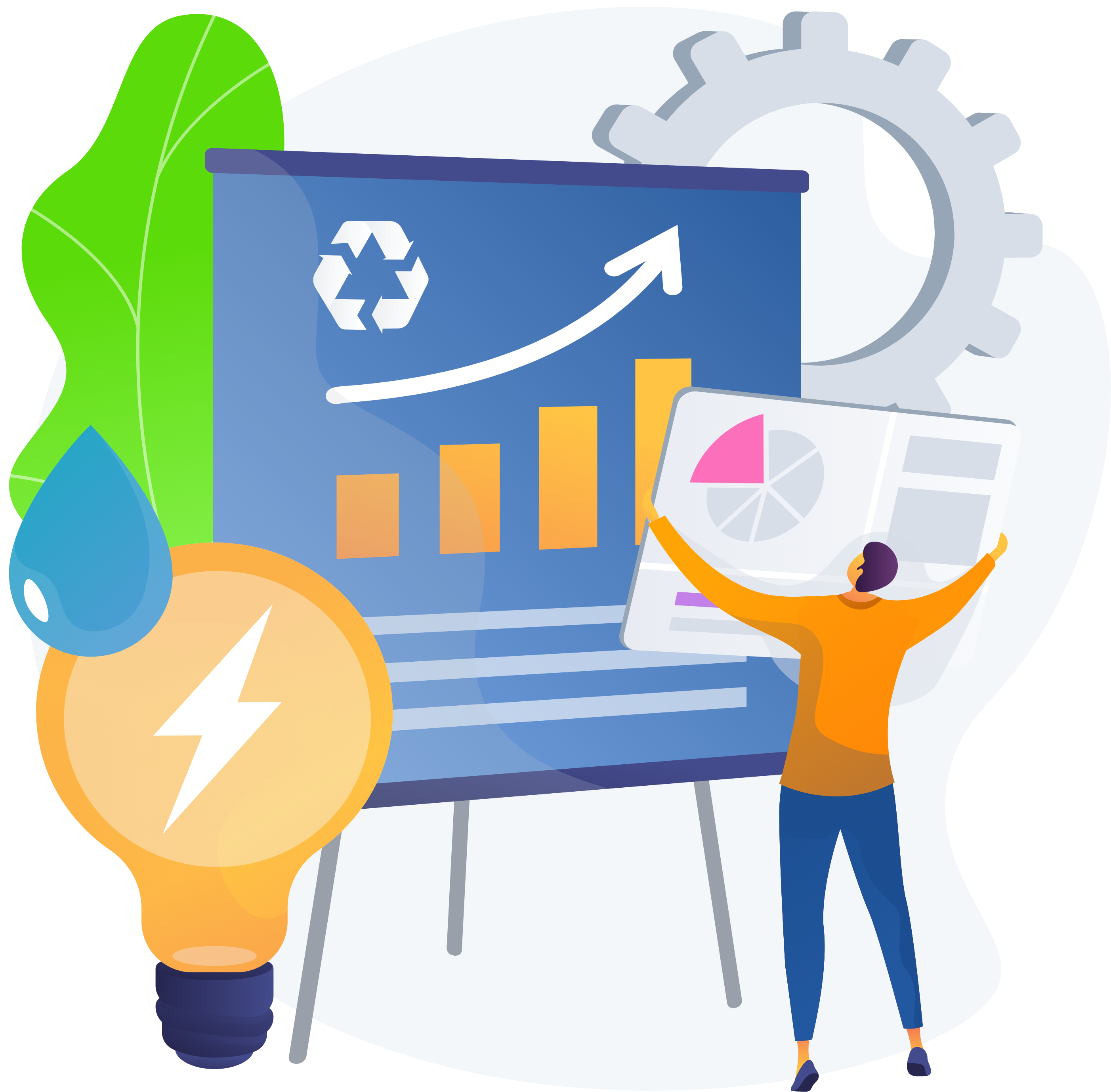 Measuring Impact and Transparency
Our CSR Program is focused on accountability and transparency. To assess the results of our activities and make sure that resources are used wisely, we use reliable metrics. We can stay in touch with the communities we serve and continuously improve our strategy with regular reporting and stakeholder involvement.